Lifestyle Gallery
Downtime in LIC never fails to be entertaining. Bike or stroll along Gantry State Park, a lush greenway hugging the waterfront filled with playgrounds, fishing piers, and park benches. Watch the ships and seaplanes go by, then head to PS1 for the latest art installation. Grab a bite to eat a block from home along the burgeoning dining corridor on Vernon Boulevard.
Night still young? Take a quick taxi ride or walk just two blocks to the 7 train stop for a 5 minute subway ride into Manhattan and dance the night away.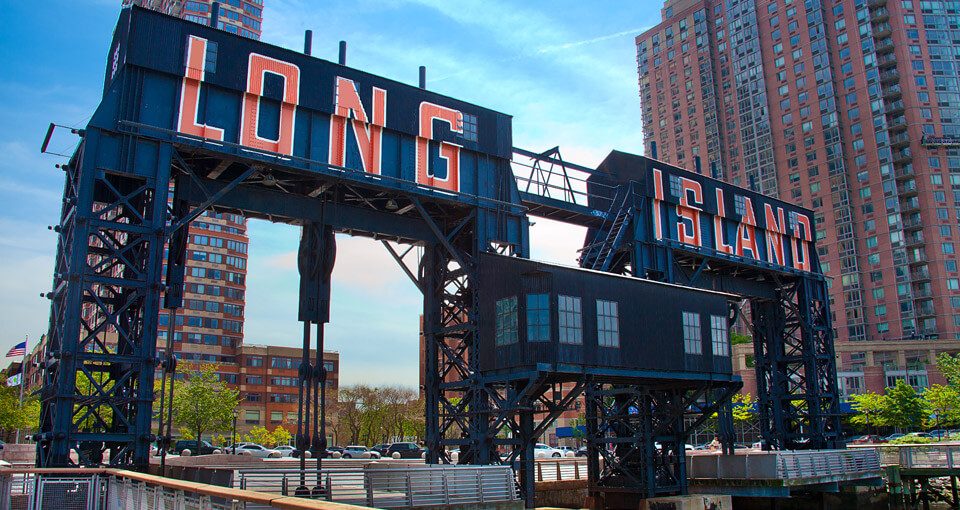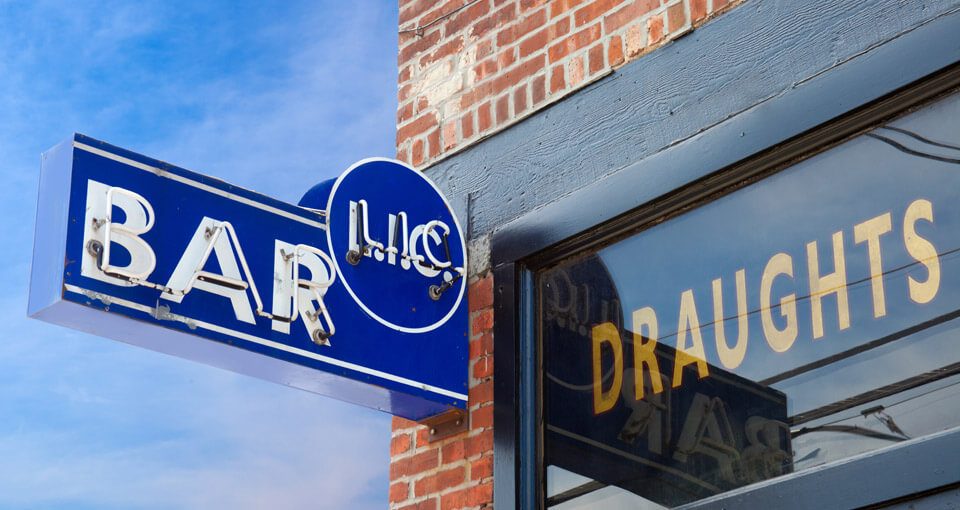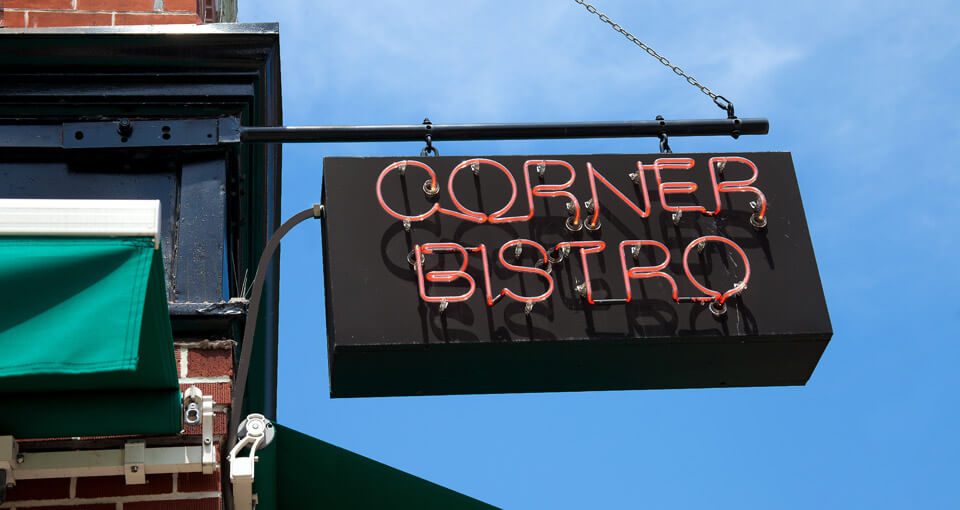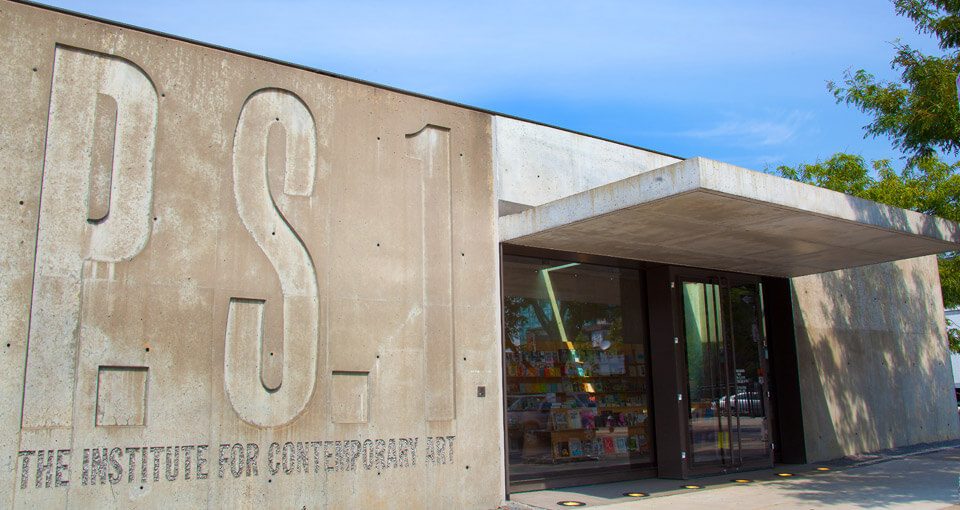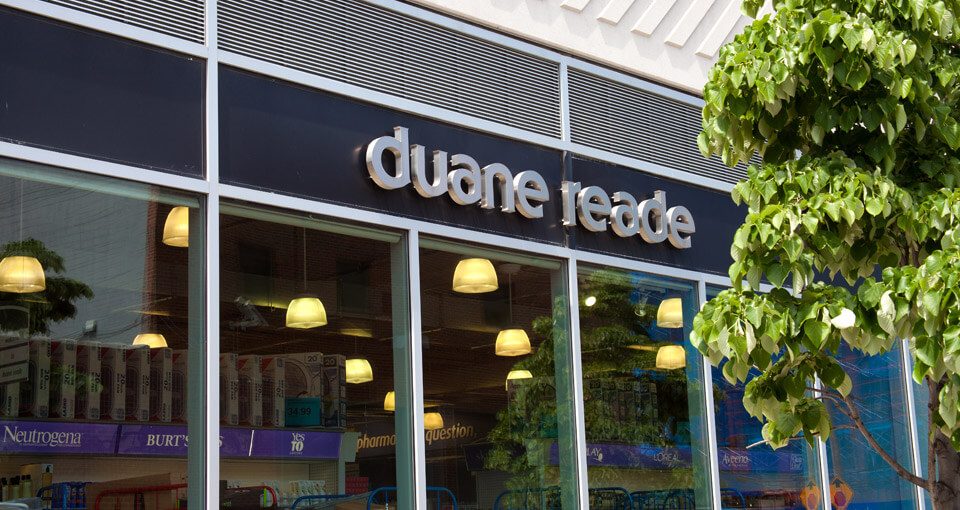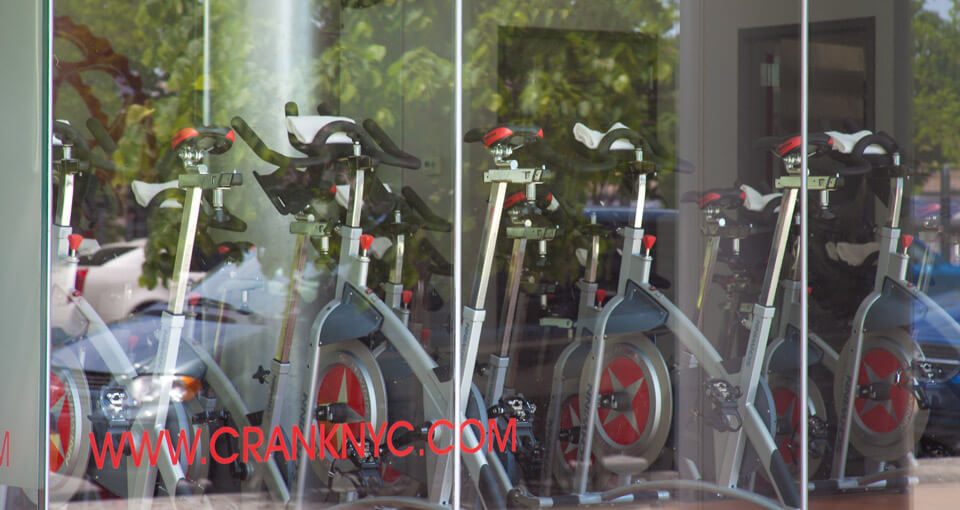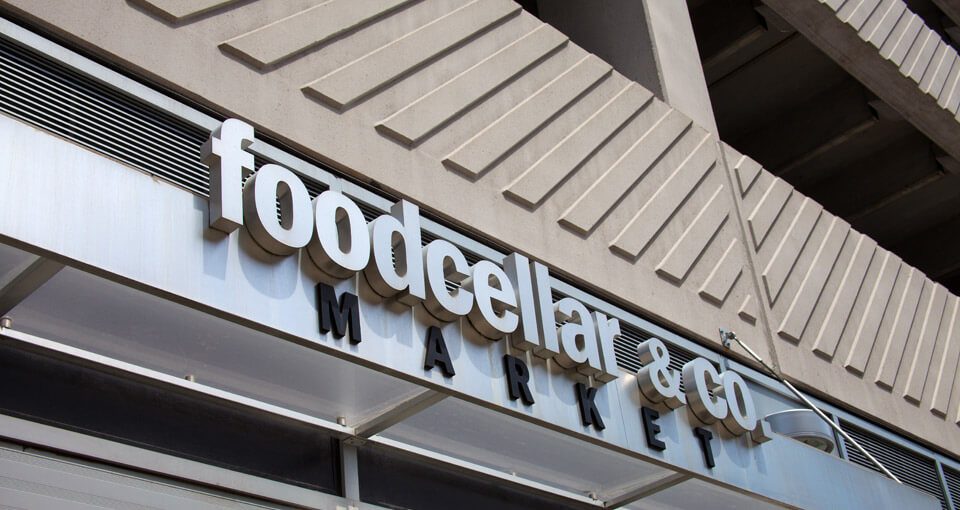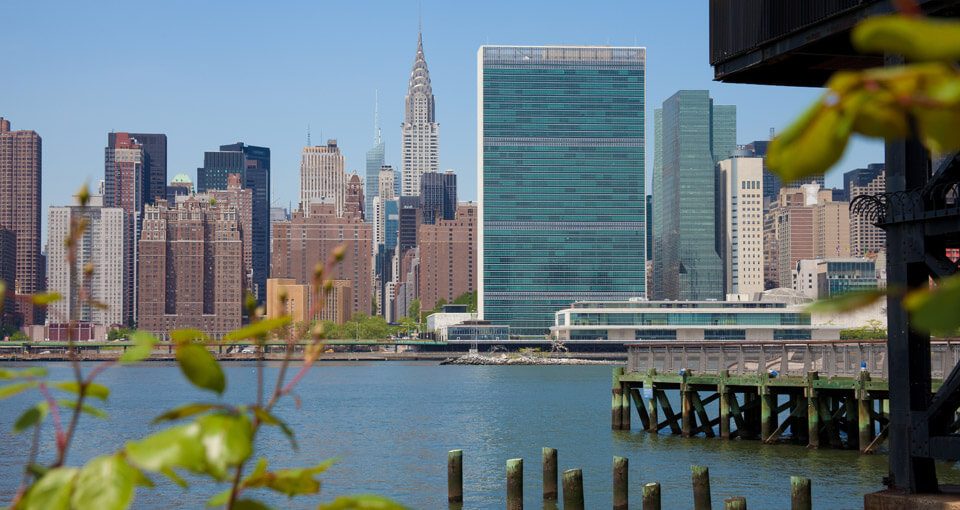 01. The Shannon Pot

02. Space Womb Art Gallery

03. Wine Bar

04. PJ Leahy's

05. MoMA PS1
06. Spice

07. Alobar

08. Laughin Devil

09. Alewife

01. Evergreen Cleaners

02. Pet Island

03. Pooches Sport & Spa

04. Spokemans Cycles

05. City Vet

06. Foodcellar & Co.
07. LIC Kids

08. Dog Island City

01. Kika Nail Salon

02. Emily Spa

03. Pranavah Yoga

04. Juice Generation

05. Tailormade For You

06. The Yoga Room

07. Duane Reade

08. Natural Frontier Market
09. Primp & Tease Salon

10. Tribeca Pediatrics

11. Snub Nails

12. The Cliffs Climbing & Fitness

01. PS 78 Elementary School

02. Little Ones Preschool

03. IS/HS 404

01. Menta

02. Sweet Leaf

03. Creek & Cave

04. Manetta's Ristorante

05. BANY

06. Chimney Cake

07. Blue Streak

08. Skinny Contina

09. Tournesol

10. Dorian Cafe

11. Tuk Tuk

12. Cranky's

13. San Remo
14. Dominie's Hoek

15. Papo Pizza

16. Bello Via

17. El-Ay-Si

18. Madeza

19. Corner Bistro

20. Masso

21. Testaccio

22. 47

23. Blend

24. Petey's Burger

25. Manducatis Rustica

26. Cafe Henri

27. Cyclo Noodle Shop

28. LIC Flea & Food Market